Step 1

Design
Create custom mobile forms in minutes directly from your desktop.
Step 2

Publish
Distribute forms to every member of your team with the click of a button.
Step 3

Capture
Collect data in the field thanks to Pendragon's offline capabilities.
Step 4
Report & Manage
Sync your data online and export to manage it via simple spreadsheets.
Previous
Next
Leaders in Mobile Data Solutions for 20 Years
Our customer history Includes
30% of Fortune 500
•
50% of Top Universities
•
50 of Top US Hospitals
•
State and Federal Agencies
•
NGOs Around the World
Design Forms on Desktop and Distribute to Mobile Devices
Core Capabilities
Rapid Design
Create and design forms with our Form Designer. No coding required.
Easily Manage
View your data online or export it for an in-depth, offline analysis.
Offline Data
Collect data online or offline using the Pendragon Forms app on iPhone, iPad, or Android devices.
Secure Data
Sync your data from anywhere online to a secure cloud database.
Advanced Solutions
Create sophisticated apps using barcoding, geo-location, scripting, and other advanced features.
Enterprise Integration
Easily integrate your custom solution into your existing IT ecosystem.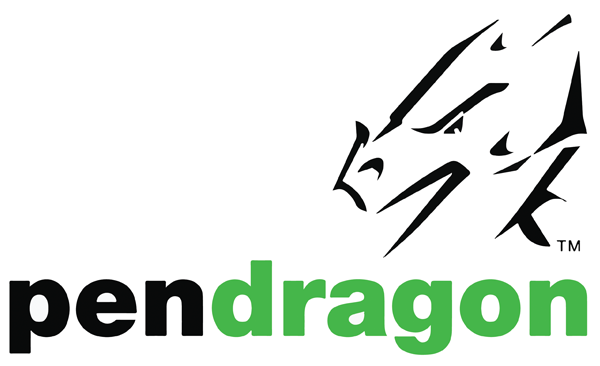 118 S. Clinton St., Suite 570
Chicago, IL 60661

(847) 816-9660
info@pendragonforms.com