Mobile Database Synchronization
Replicate or sync mobile data with your database or simply export to Excel
Flexible Data Accessibility
Pendragon Forms offers flexible data accessibility. By default, you can download your data into Excel or edit it online via our data manager, which also includes a complete SQL scripting interface. We can provide encrypted access to your cloud database via a secure, remote ODBC connection, allowing you directly replicate with your ERP System, Web Application, MS Access database, or third party database. Alternatively, we offer an On Premise version for organizations that need the system to run internally.
Data Management
View your data online from anywhere. All form records are stored by default in Pendragon's cloud database.
Edit records with our form editor.
Run SQL queries to retrieve, insert, or update data.


Export
Export data to an Microsoft Excel spreadsheet.
Download images collected in the field.
Filter your export by creation or update date/time.
Remote ODBC
Connect to Pendragon using over an encrypted ODBC connection.
Access and edit your Pendragon Forms data from your web application or corporate server databases.
Point a local Microsoft Access database at your Pendragon data.
Map your graphical and tabular reporting tools directly to your Pendragon database.
Use your Pendragon data as an external data source in Microsoft Excel.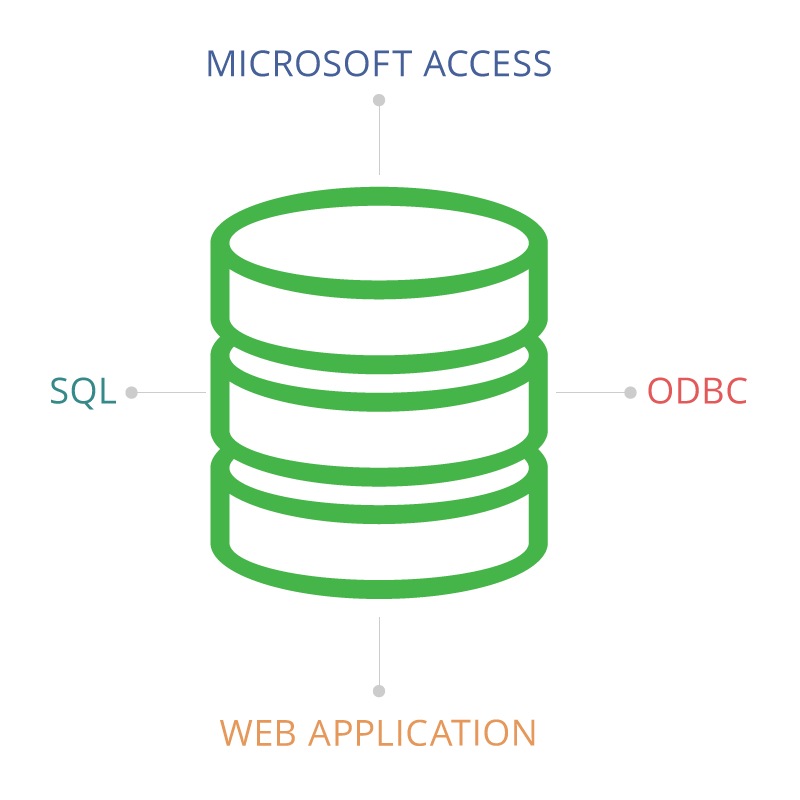 Other Tools
Pendragon data is accessible via a wide variety of data tools.
Contact us with any questions.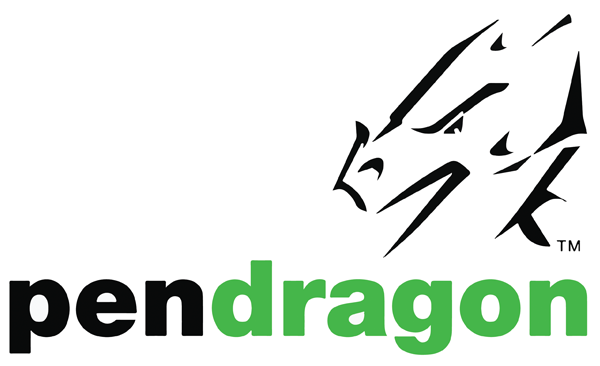 (847) 816-9660
info@pendragonforms.com