Integrating Mobile Applications
Flexible and secure options for integrating Pendragon Forms with your existing applications
Integrate with your Enterprise, Web, and Desktop Solutions
No matter the size of your organization, there is a Pendragon Forms integration option to suit your needs. You can fully customize your form to include your company logo on your application, and easily integrate your solution with your existing IT ecosystem. Using our secure ODBC connection, you can replicate data with your new or existing ERP system, web systems, enterprise databases, MS Access databases or other proprietary or third party systems.
With mobile, you have the ability to make remote calls to web services via mobile scripting calls, as well as integrate with data capture hardware.
Custom Integration and Development
Pendragon assists clients with custom integration needs that are outside of an organization's capabilities, or are beyond the existing functionality of Pendragon Forms. Some of these integrations include to streamlining data between Pendragon and a client's system, integration with new or custom hardware devices, or even development of web or desktop tools for reporting and operations.

On Premise
Pendragon Forms is a software as a service (SaaS) cloud application paid via monthly subscription based on the number of reserved users. However, an On Premise version is also offered for organizations who cannot or do not want to use a cloud-based solution. The On Premise version of our data collection software is installed on client servers and includes software setup assistance, 10 users, and a full year of support and product updates. Contact us for more information.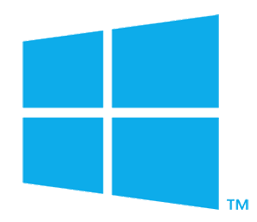 Azure
Azure-hosted integration options are available to enterprise clients.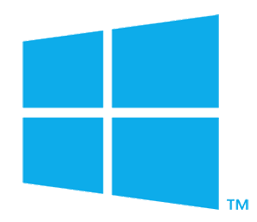 Active Directory
Manage your user access, privileges, and form groups using your enterprise Active Directory.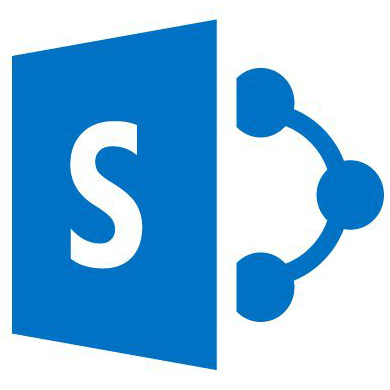 Sharepoint
Map Sharepoint to Pendragon Forms data for a fully integrated solution.

Mapping Pendragon to Your Data Repository
Replicate your existing data sources with the Pendragon cloud for a unified data repository.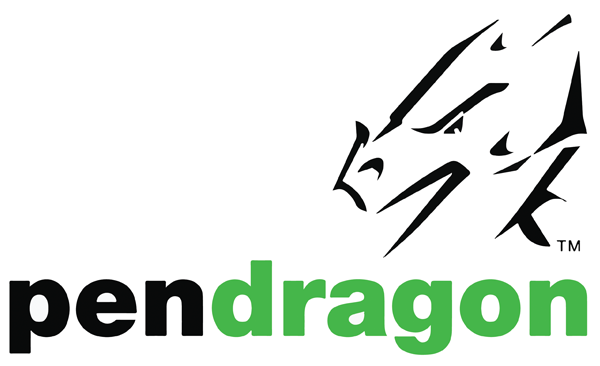 (847) 816-9660
info@pendragonforms.com