Custom Mobile Software
Design your custom mobile software solution to streamline your field operations with your central database
Developing your Mobile Software
Custom mobile software creation is made easy with Pendragon Forms.
The flexibility of Pendragon Forms, with its powerful scripting language and advanced synchronization rules, enables organizations to build comprehensive mobile data collection solutions that can integrate with existing enterprise systems. Pendragon Forms allows you to create multi-tiered solutions with branching, scientific calculations, custom validation, access to hardware, and other advanced logic.
Your data is easily manageable and secure when syncing online to a cloud database, and can be conveniently exported or integrated into other systems via secure ODBC. For customers that require tighter integration or are otherwise precluded from using cloud platforms, we offer an On Premise version.
Mobile Solutions for All Industries
Our customers span a wide array of industries, utilizing Pendragon Forms to create custom mobile software for research, education, manufacturing, service, construction, and other sectors.
Pendragon Forms allows you to create mobile software solutions for inspections, surveys, research, work orders, inventory, asset tracking, and more. With the capability to collect data offline, Pendragon Forms is an excellent tool for research and remote data collection.
Scripting
Use Pendragon Forms' powerful scripting language for performing calculations, implementing branching logic, or designing a complete enterprise solution.


Synchronization Rules
Sometimes users need to refer to previous records that were already synced to the cloud, or may need more time to complete one form versus another. Sync Rules allow you to determine how long the data for each form stays on a mobile device after syncing, or even push cloud data to devices.

Users & Groups
Your various departments often need different forms. Pendragon Forms allows you to create custom User Groups to determine which users receive which form designs in the field.
Branded Forms
For clients who require their logo and colors to be present on all mobile data collection forms, Pendragon Forms offer branded forms. With an efficient, customized approach, Pendragon Forms makes branding simple.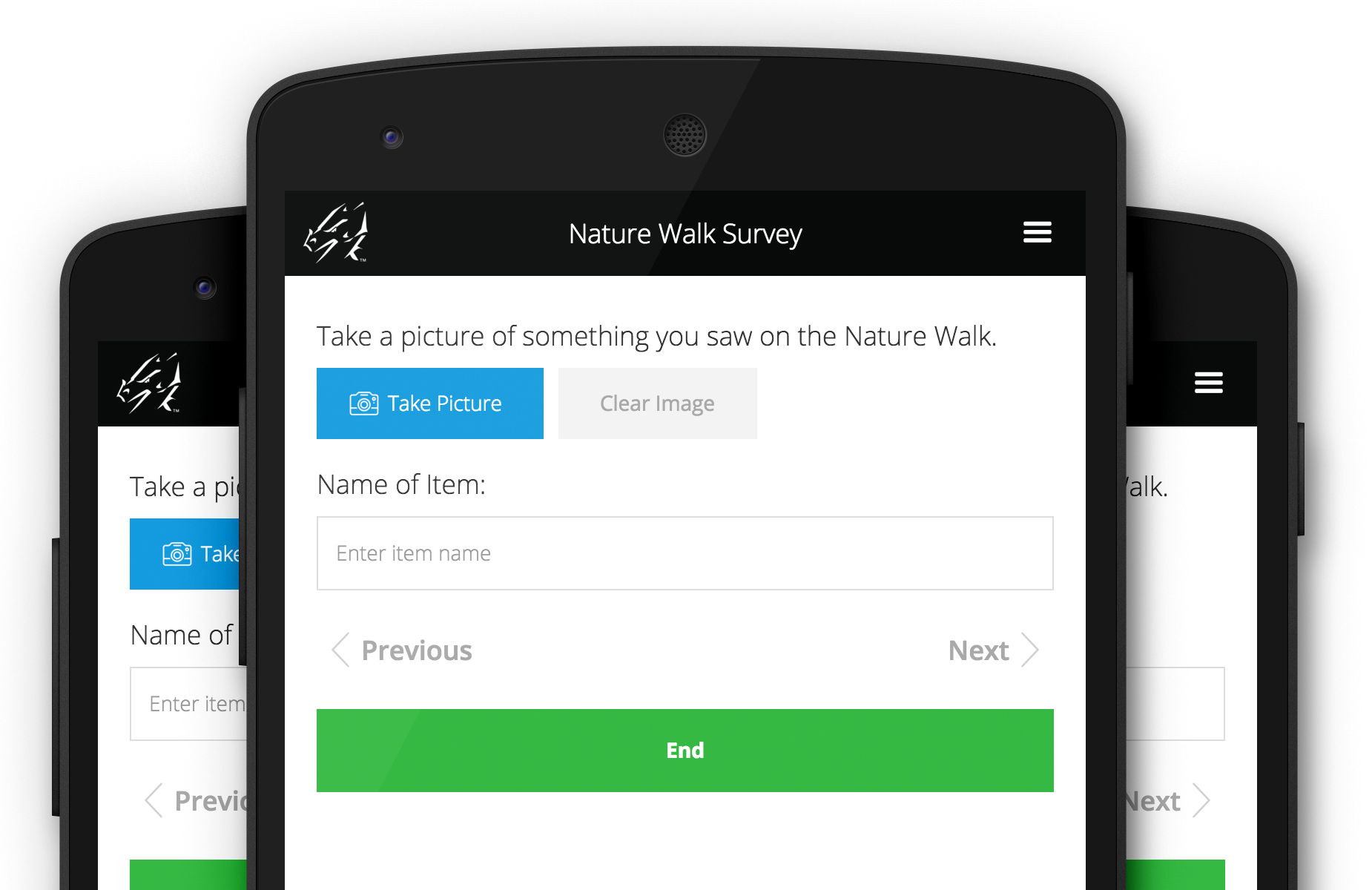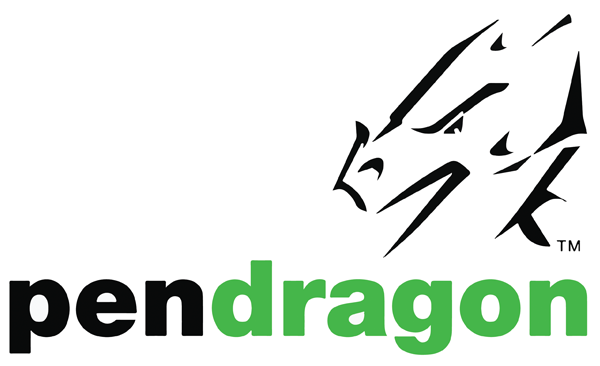 (847) 816-9660
info@pendragonforms.com