Pendragon Forms Universal
Support Status
Pendragon Forms VI, Pendragon versions 5.1 (and below), as well as Pendragon Forms Enterprise Edition (5.1 and below) are no longer supported.


Additional User Licenses
Additional licenses for legacy versions are no longer available.


Downloads
Please contact support@pendragonforms.com if you are an existing user and would like to download an installer.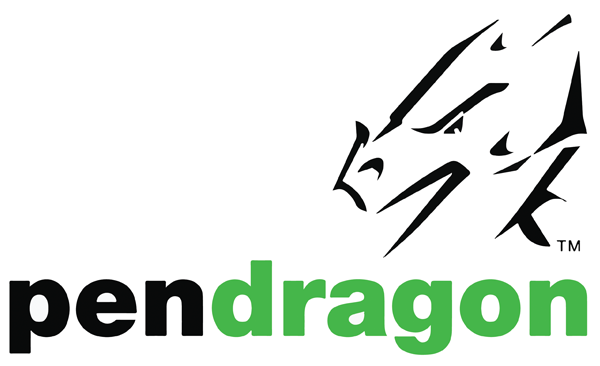 (847) 816-9660
info@pendragonforms.com